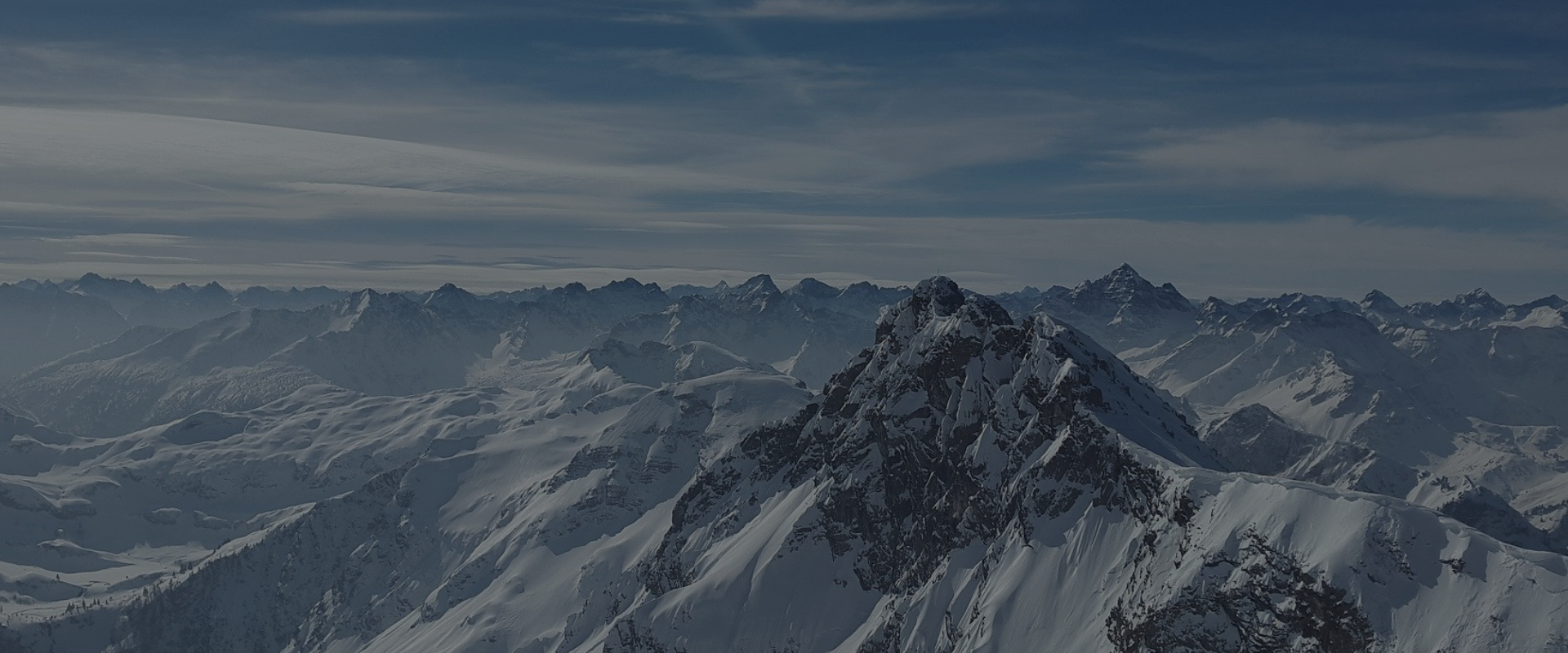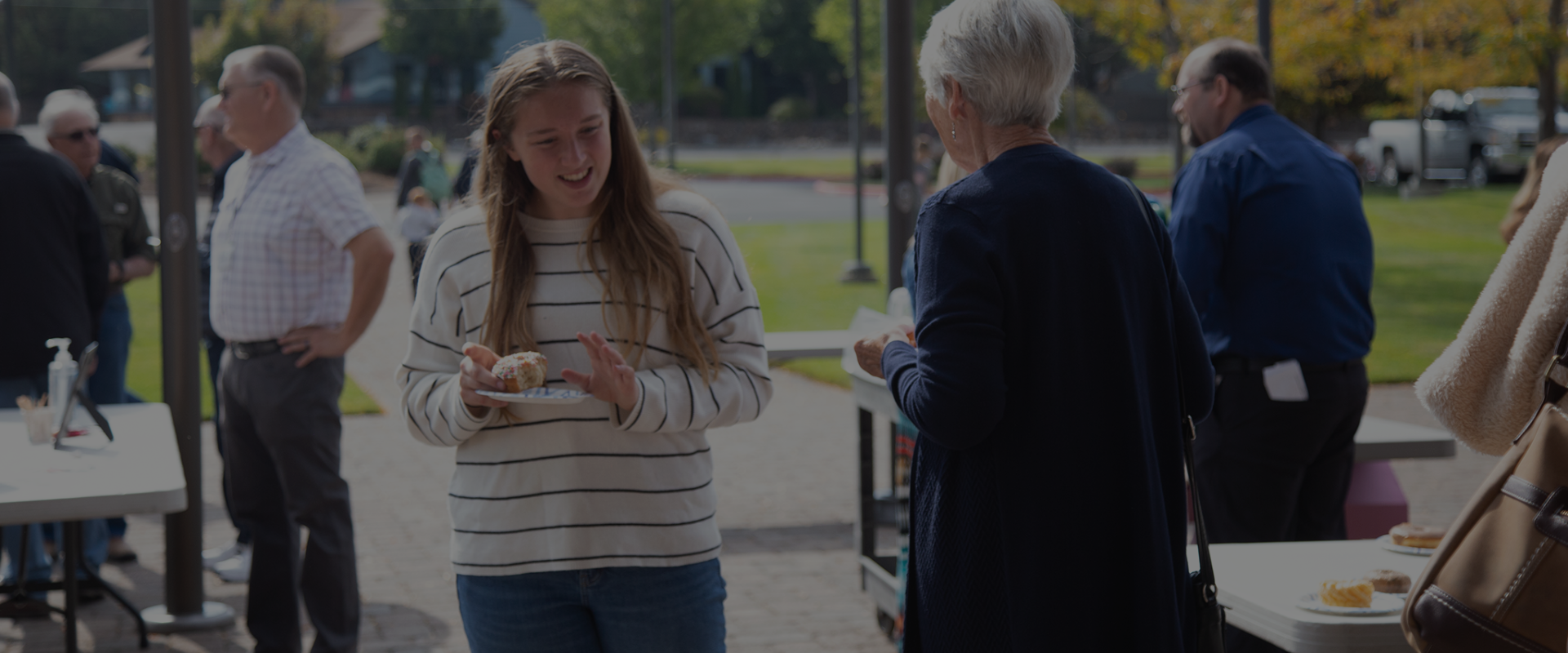 Winter Sale Snow Web Banner (6) Website Headers
Boldly Building Our Legacy Campaign
Growing a space to support a mission for generations to come.
"Let this be recorded for a generation to come, so that a people yet to be created may praise the LORD." - Psalm 102:18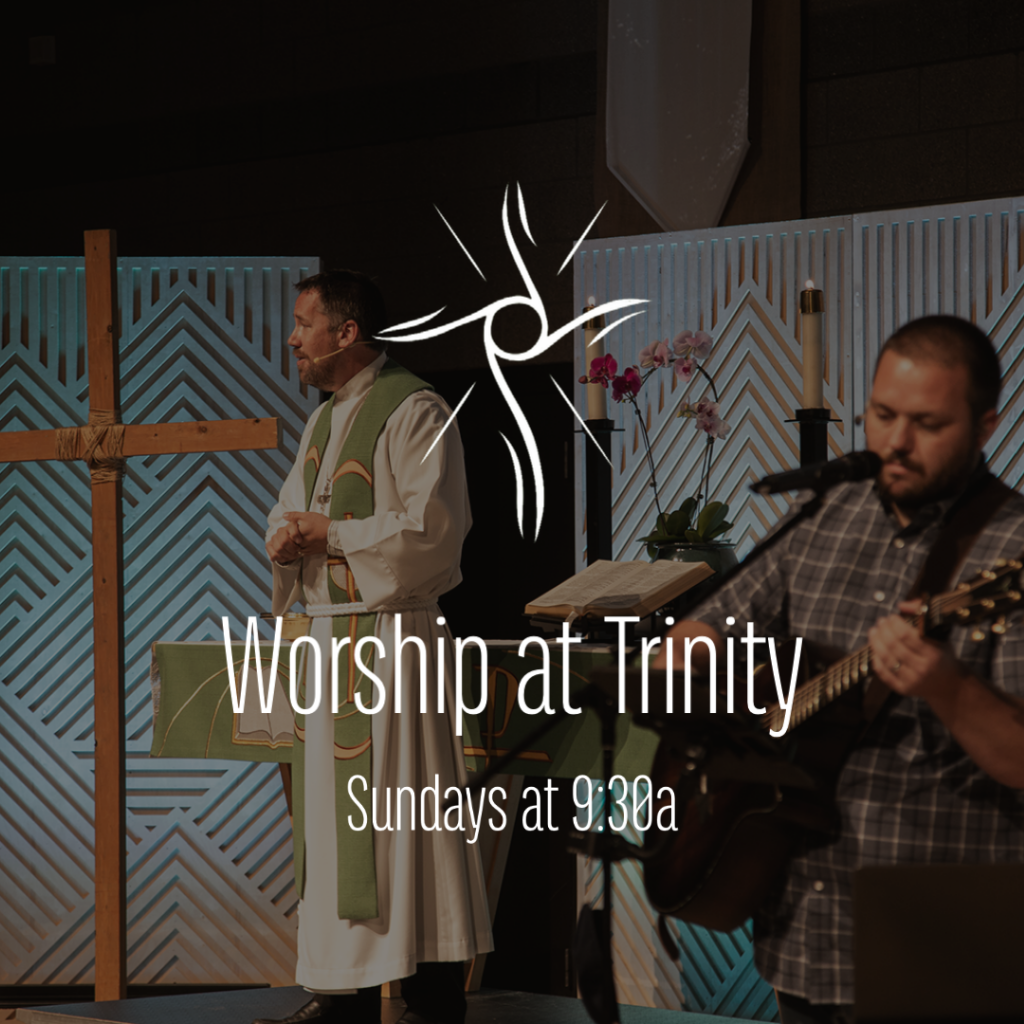 Watch our  Livestream here or on  Facebook. Watch a recordings of our past services any time throughout your week.