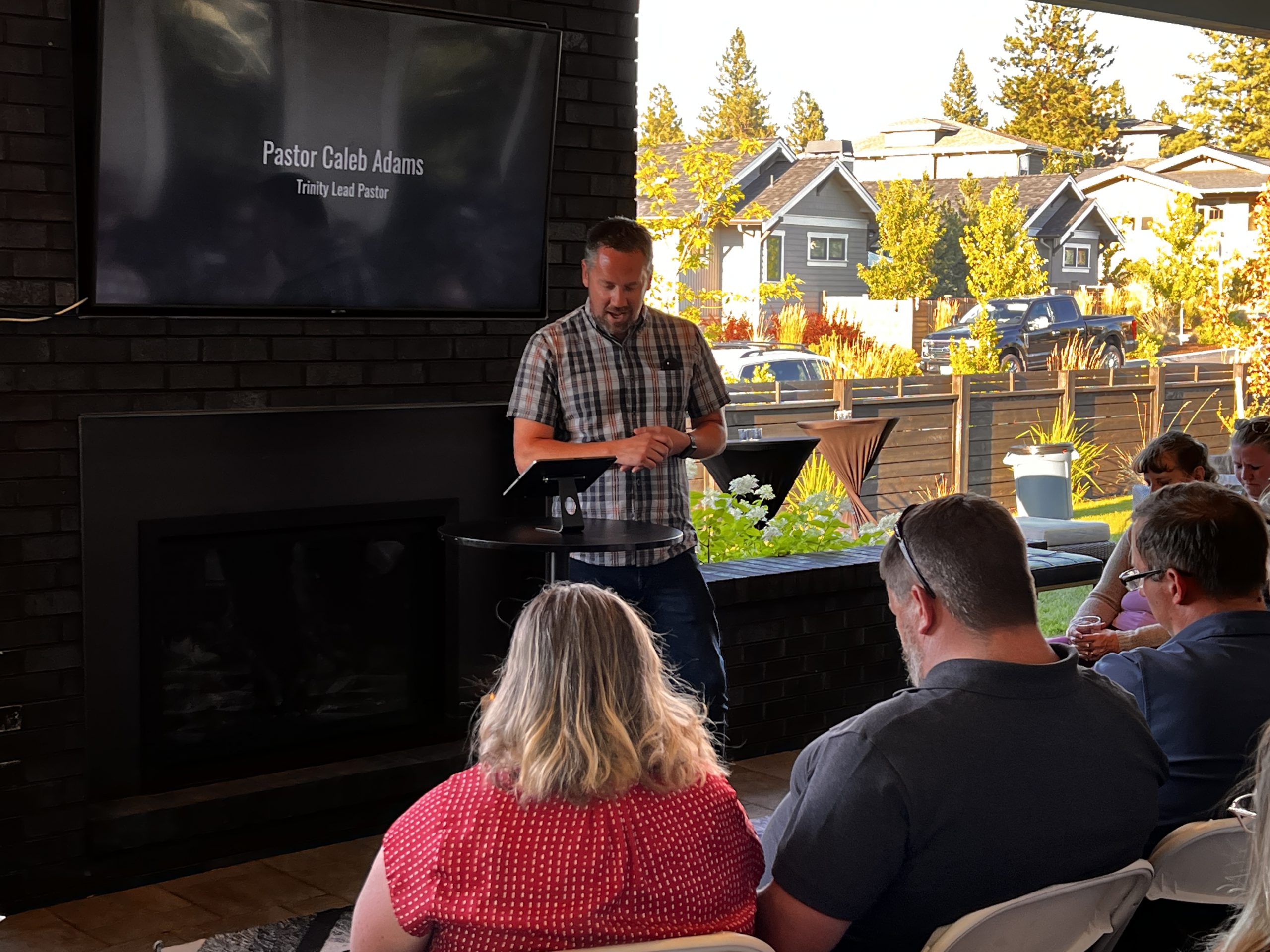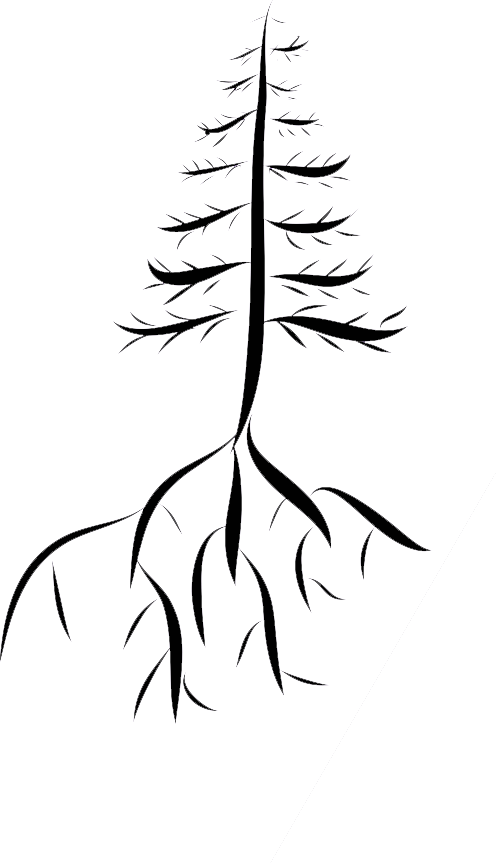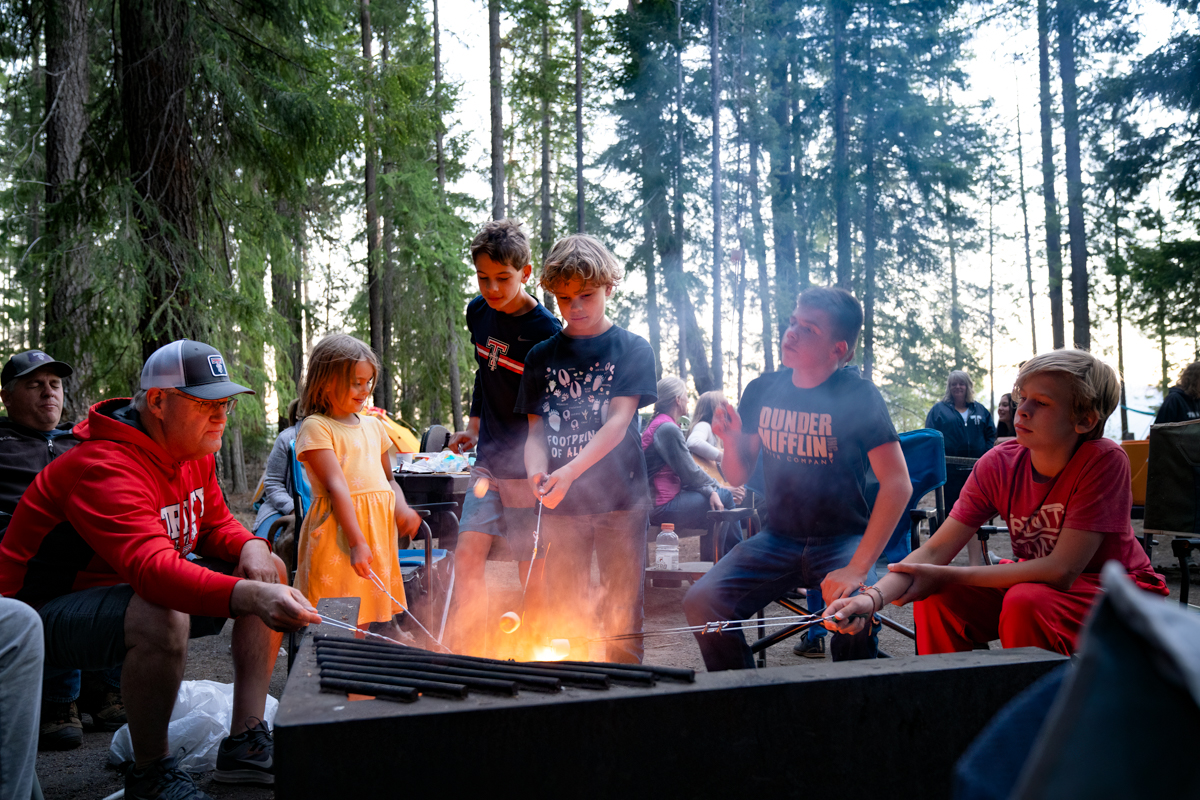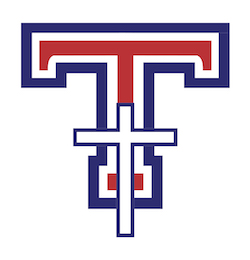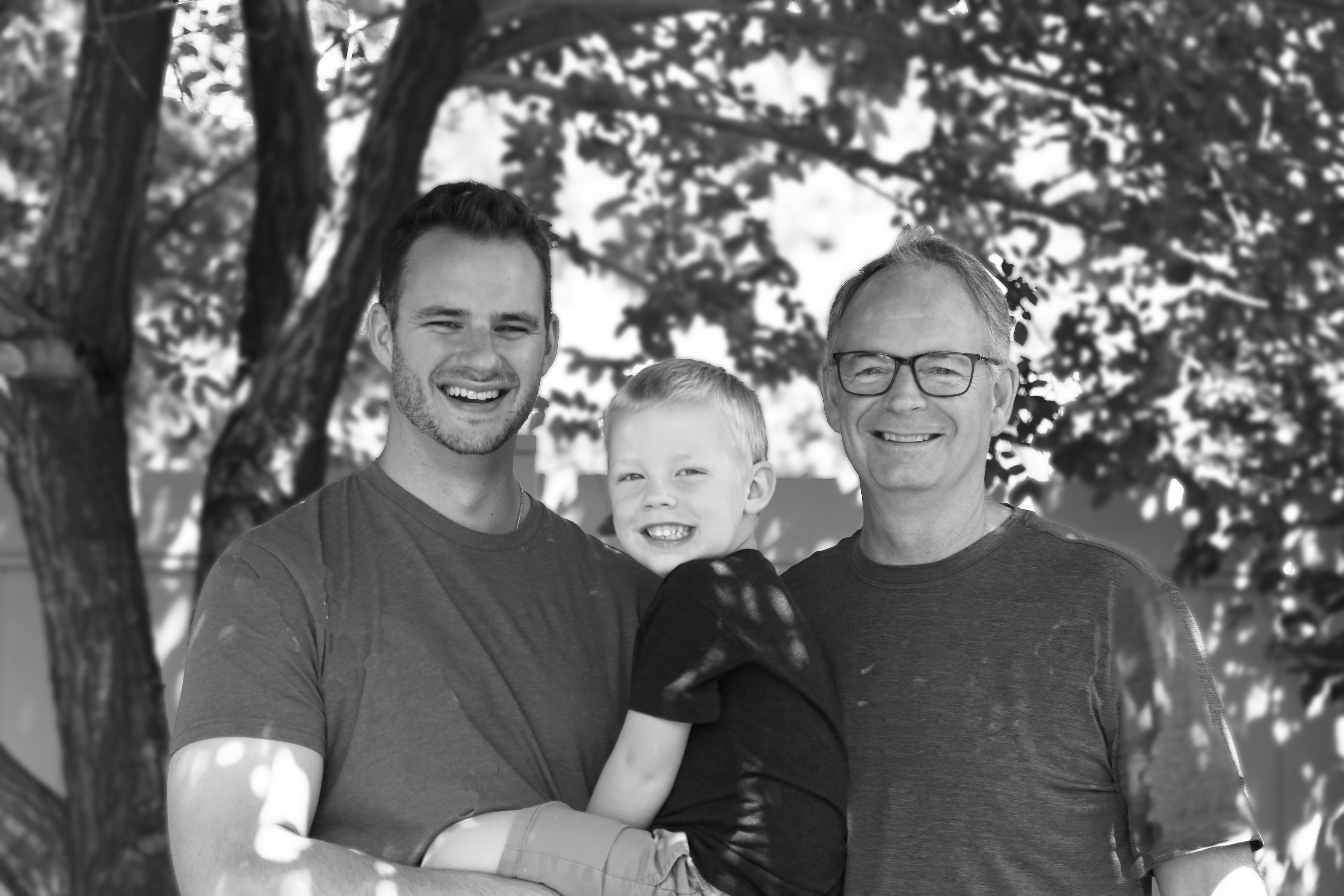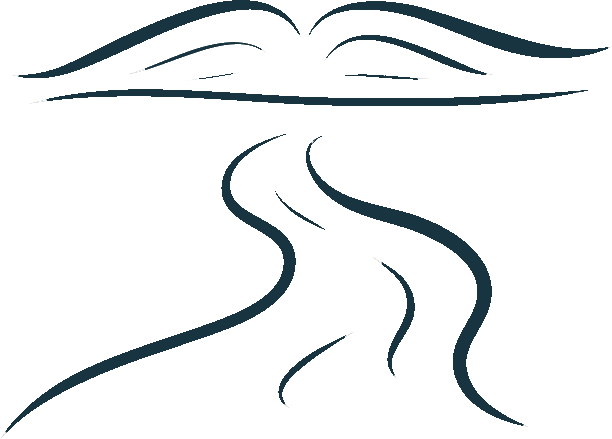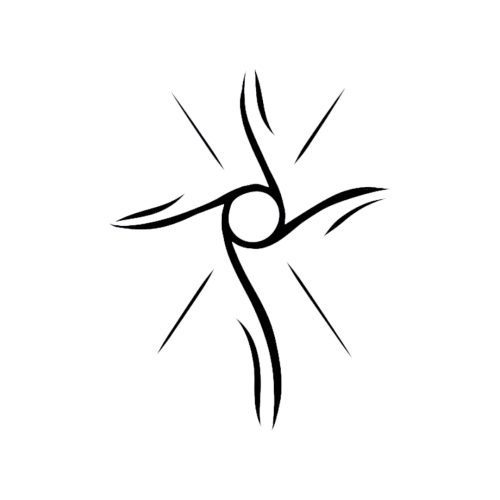 Trinity Family Camp 2022 Social-5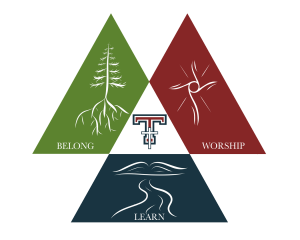 The Trinity Way
The Trinity way is a term we use in our family to describe three core areas that define Trinity's identity and practices within our community. Each part emphasizes values that we hope everyone who walks on our campus or engages with our community sees lived out in authentic and tangible ways. 
"Belonging to the Family" – A call to UNITY & Love
Trinity is one! Our different ministries (church, school, etc.) are different platforms God has given us to accomplish His work. Trinity is one because God is one. Because God is one, we strive to live out the unity He has given to His people.
"Worshiping as One" – A call to TRANSFORMATION 
Trinity believes that God transforms us through gathering for corporate worship, prayer and generosity. We strive for members of the Trinity family to live lives of worship in all they do and look to provide experiences to participate in worship daily. 

"Learning for Life" – A call to personal GROWTH
Trinity understands that we learn in order to prepare for life and we learn for our whole life long. We also believe that we learn to prepare for eternal life and to start living it out now and we know that Jesus is Life. So we learn of Him and we learn for Him, to better follow and represent Him in this world. Trinity seeks to provide many opportunities to do this: