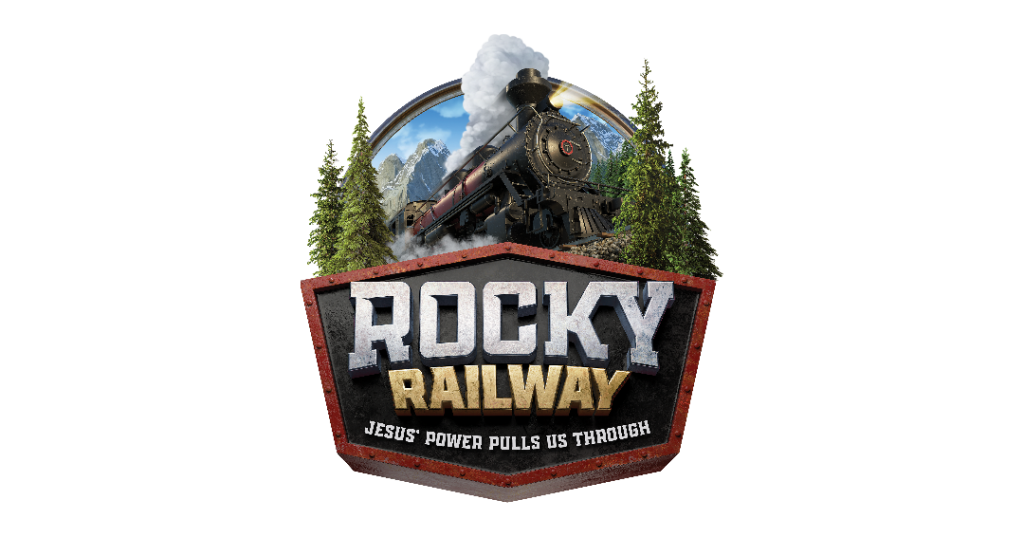 Registration Is Now Open
A virtual staycation experience for children in grades PS – 5th Grade
August 10, 2020 — August 13, 2020


This event is formatted for you to participate in a way and time that works best for your family.
At Rocky Railway, kids explore Jesus' power in them and how we can trust Jesus—not our own strength—to pull us through life's challenges. COVID-19has come through our lives like a freight train and derailed countless plans, routines, and expectations. This summer, more than ever, our kids need the hope, reassurance, and abundance of God's love. The Bible Points for Rocky Railway are so relevant.

---
4 Need to Knows Before You Register…
1. This is a four-day all virtual event, with easy resources, activities, and videos to not only engage your child but to not overwhelm you.
2. Digital emails will be sent out daily for you to access videos and resources on your own time.
3. Trinity will provide an "On Track" pack for each child you register. You have three options to receive your packs.
If you are in Bend, we ask that you choose one of the following…

A. Door Delivery – One of our VBS staff will hand-deliver (Gloved & Masked) your packs

B. Chuch Pick-up – Stop by our campus on Aug 2nd & Aug 9th to pick up your packs.

If you are out of town…

C. Let us know and we would be happy to mail you your pack.

Please let us know in the comments section of your preferred On Track Pack receiving option.
4. Together we will learn daily about the amazing love of Jesus.