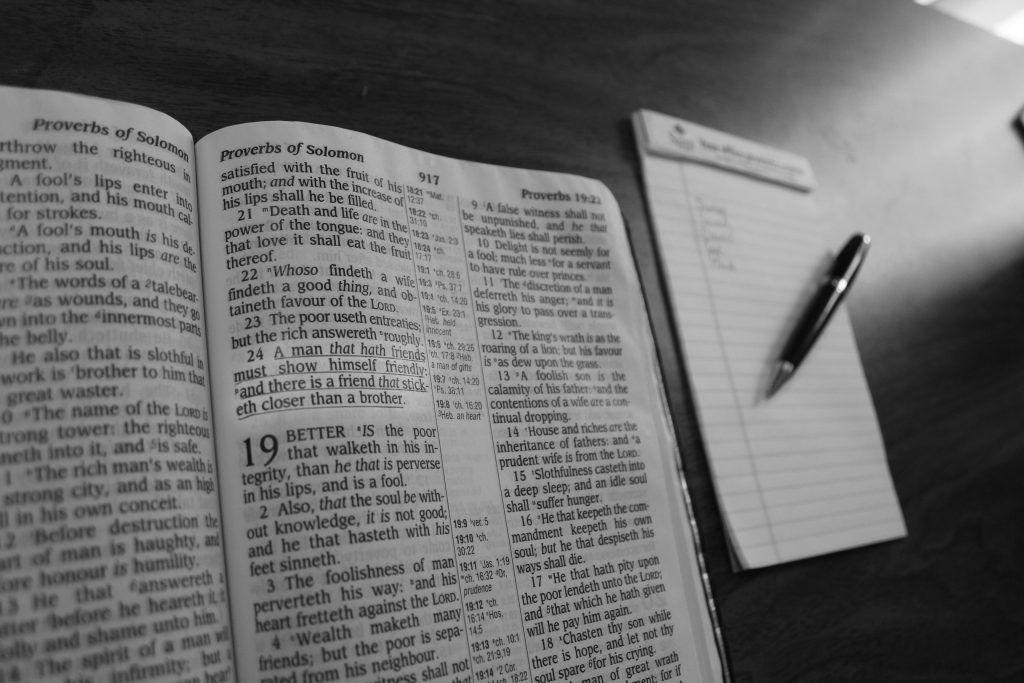 One More Step classes begin 15min after our 9:30 morning worship 
In Christ, we seek to support our members not just to hear the word and worship on Sunday but to challenge every person that comes through our doors to take one more step further in their relationship with our Savior. Whether that be taking a Bible study, or leading a Bible study, every member is supported and encouraged to take, just one more step. 
Through a variety of learning opportunities, you can dive deeper into God's word or expand your knowledge on a variety of topics through a Biblical perspective in hopes of growing you in faith.
Current One More Step Options
Next session of OMS classes begins January 9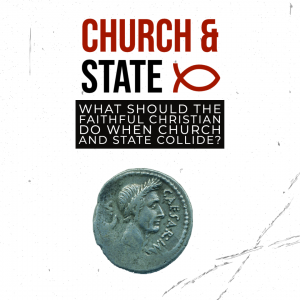 Led by: Pastor Caleb Adams
Location: Annex
Covid restrictions and mask and vaccination mandates have brought to the surface many questions about the role of authority in our lives and what obedience to God looks like in times like this. But this is not the first time these questions have been asked. What should the faithful Christian do when church and state collide? Join Pastor Caleb for a seven-week focus on this topic as we examine what Scripture has to teach us. The first three weeks will draw on Martin Luther's teaching of the two kingdoms, and the last four weeks we will make use of a Lutheran Hour Ministries study that considers the founding of our nation, the First Amendment, and the role of the Christian in the intersection of church and state today.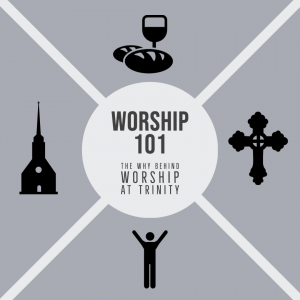 Led by: Jon Vevia – Director of Worship & The Arts
Location: Math & Physics Classroom

If you wonder why we do some of the things we do in worship, this is the class for you!  We will spend a few weeks diving into a deeper understanding of worship at Trinity.  We will be looking at scripture and discussing these four main topics: 
Week One: "Action and Response: The Conversational Dance of Worship"

Week Two: "Worship: Building It from the Ground Up"
Week Three: "How does Scripture tell us to use our senses in worship?"
Week Four: "The Congregation's Voice: Singing the Church's Song"
How did church music get to be what it is today?  This four-weeks series will look at how church music has developed over the past 2000+ years of Christianity into what it sounds like in today's church.  This will include singing through some music that was sung in our churches in the past, the present, and even introduce a few new pieces that we might sing at Trinity in the future.