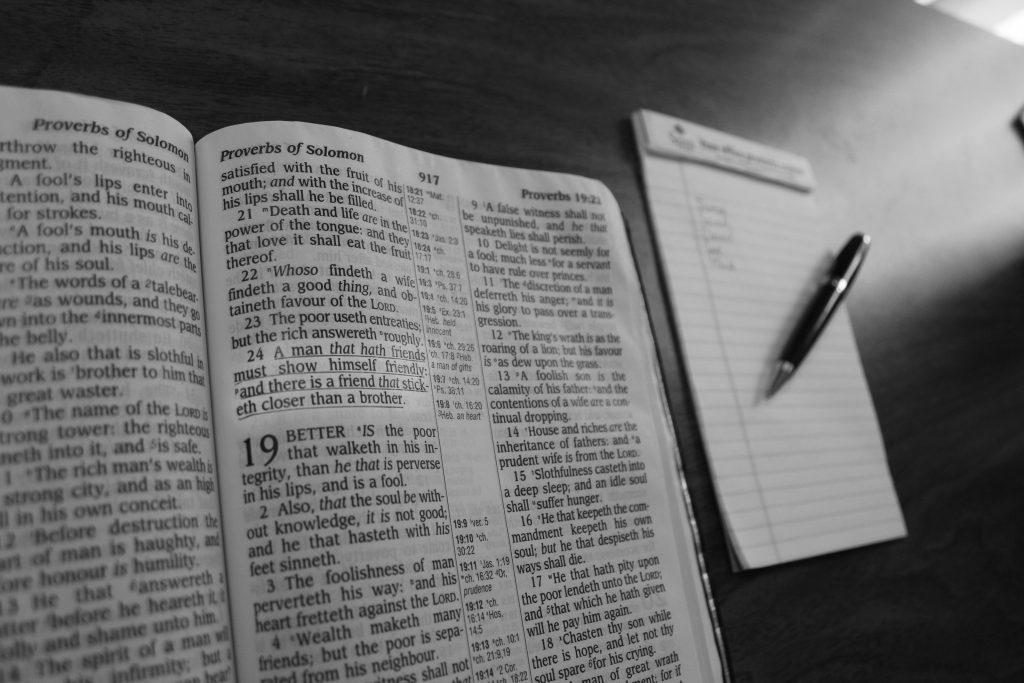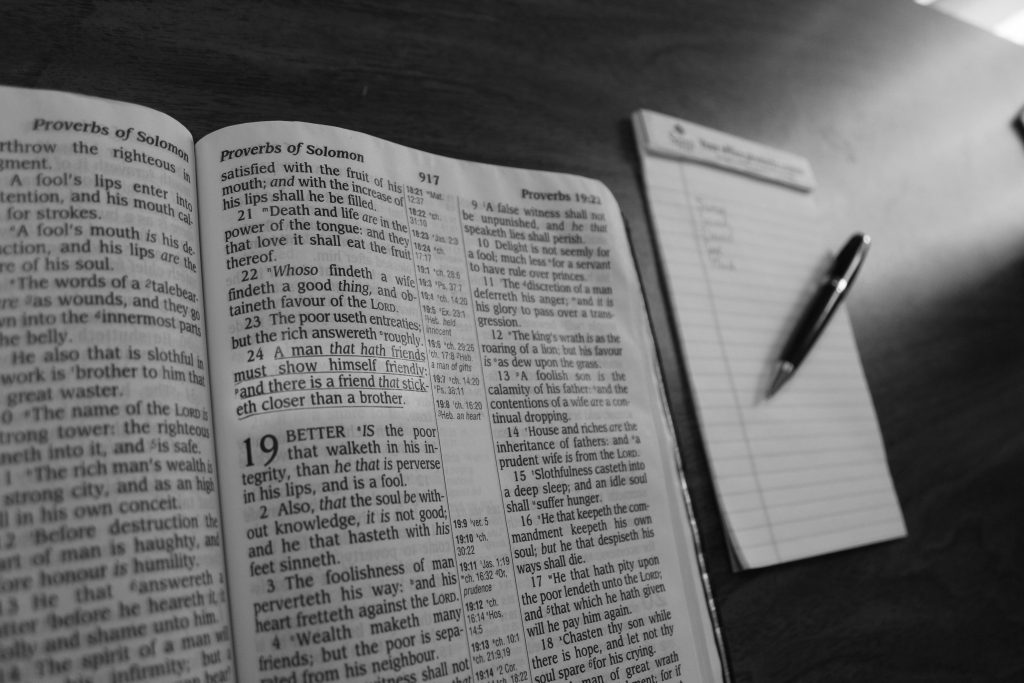 One More Step classes begin 10 minutes after our 9:30 morning worship concludes
In Christ, we seek to support our members not just to hear the word and worship on Sunday but to challenge every person that comes through our doors to take one more step further in their relationship with our Savior. Whether that be taking a Bible study, or leading a Bible study, every member is supported and encouraged to take, just one more step. 
Through a variety of learning opportunities, you can dive deeper into God's word or expand your knowledge on a variety of topics through a Biblical perspective in hopes of growing you in faith.
One More Step options are available for every age!
New One More Step Options Coming April 16