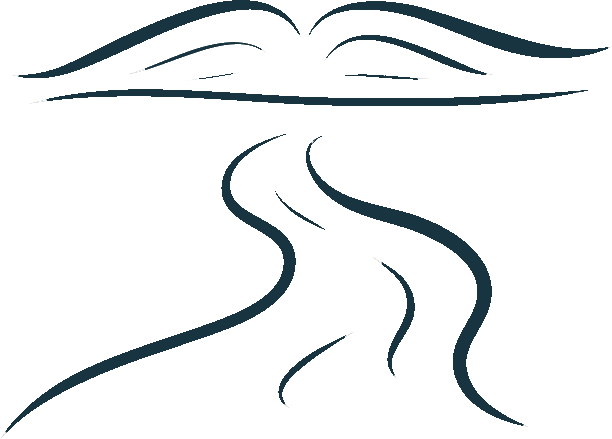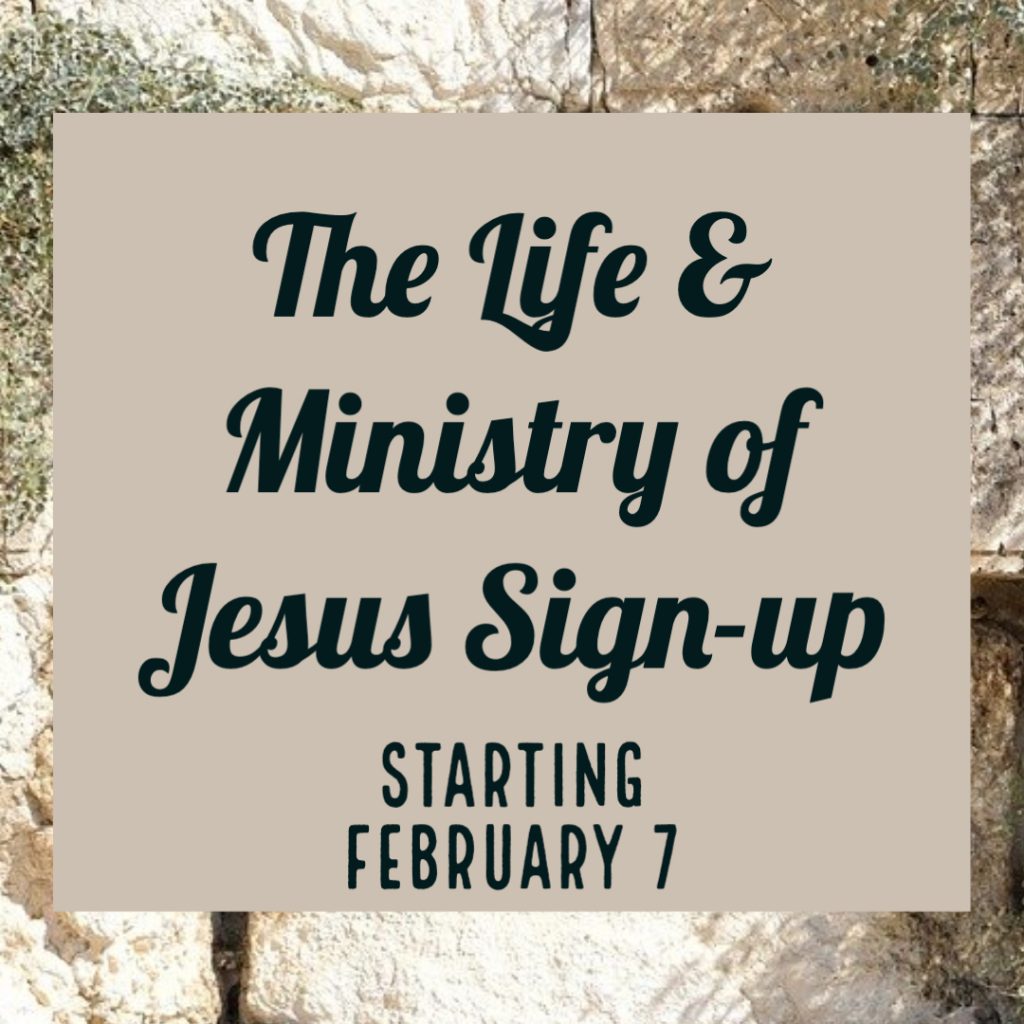 Plug-in to an educational opportunity here at Trinity.

Below you will find a list of currently available, in-person, or digital Learning for Life options.

Due to current health and safety procedures, If you are looking to join an in-person study you will need to sign-up through our RSVP forms.
In Person Only
In-Person Education Option With Gregg Pinick
Journey back to the time of Jesus. Marvel at the magnificence of Herod's palace. Scramble among the ruins of Qumran. And wonder at the simplicity and wisdom of Jesus' parables. You and your group will discover how the events of Jesus' day impacted his life, ministry and communication… and then you'll learn how it affects yours.
In Person and online (livestream) options available.
Christianity 101 serves as our new member class at Trinity, but it is much more than just that. It is designed to offer something for everyone. Christianity 101 is also a great class for anyone interested in what it means to be a Lutheran, those who would like a refresher of their confirmation class or those who want to accompany and encourage a family member or friend. Everyone is welcome to attend and participate to whatever extent they are comfortable—no one will be put on the spot, and any and all questions are not only welcome but encouraged!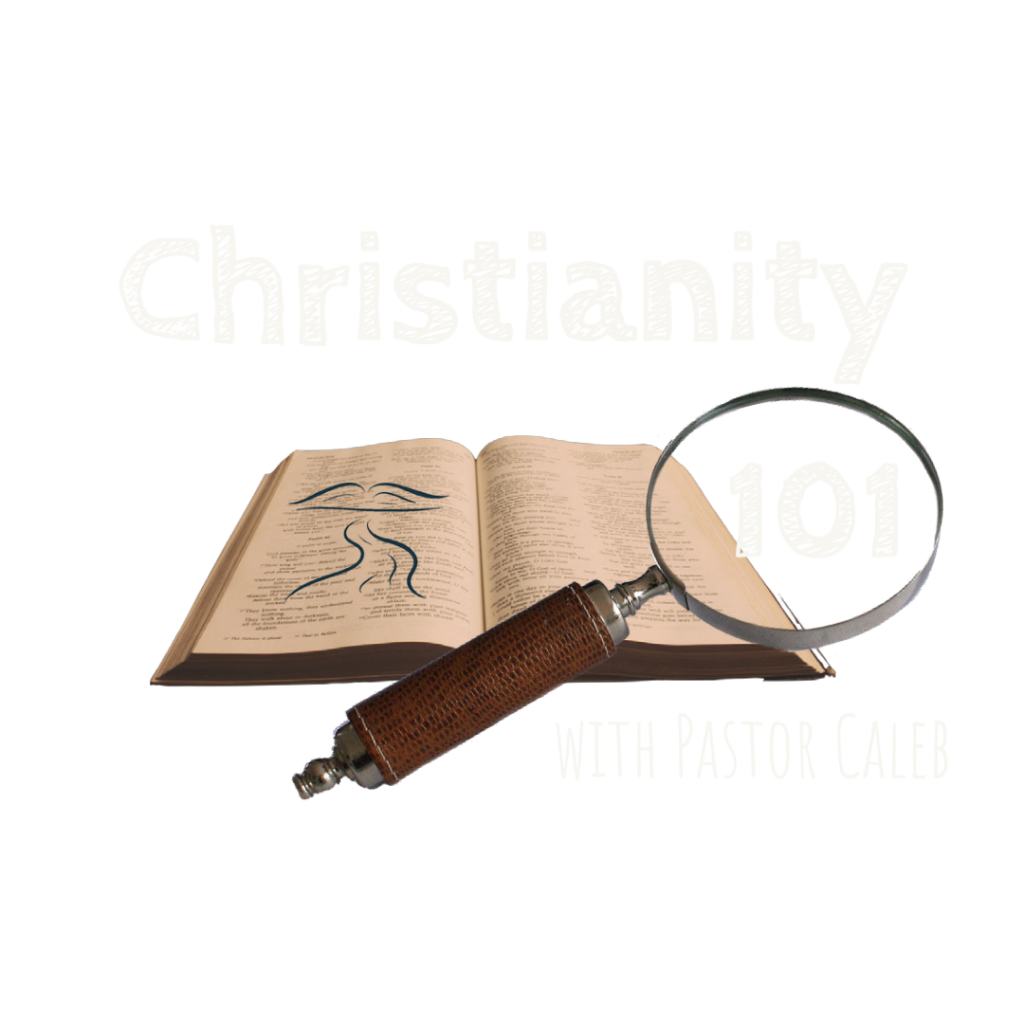 Online Only
Daily scripture readings and reflections from Pastor Caleb, delivered straight to your email inbox.
Job is a complex book that offers a complex answer to the question of human suffering; in some ways it chooses not to answer the question of suffering at all. Instead, Job's story points us to God and His wisdom which transcends our understanding. The questions answered by the book of Job are not so much, "Why do bad things happen to good people?" or even, "Is God just?" but rather, "Do we serve God only because of the rewards we might receive or simply out of love for Him?" and, "What will we do when God appears to be our enemy?".
While the date of the book's composition is unknown, clues from the book itself suggest the events narrated occurred during the age of the Patriarchs in the late third or early second millennium BC. Job himself is referred to in Ezekiel 14:14, 20 as a righteous man along with Noah and Daniel and in James 5:11 as an example of patient and steadfast faith.
Most scholars believe that the name Job is derived from the Hebrew root meaning "enemy." At times Job certainly feels as if he must be an enemy of God to suffer as he does. Much of Job's questioning seeks to understand why God is treating him as an enemy or chosen to become an enemy toward him. In the midst of this questioning, Job also provides us an example of strong faith in times of great trouble and points us toward our living Redeemer!
In-person and online (recordings for later viewing) options available.
Life Together; Feb 24-Mar24
A study of Dietrich Bonhoeffer's book.
Join the Wednesday Morning Bible Study as they dive into Bonhoeffer's book that gives practical advice on how life together in Christ can be sustained in families and groups.
This Bible study will be a book study of Life Together by Dietrich Bonhoeffer. Purchasing the book is optional but if you would like to have a personal copy, you can purchase it through Amazon. Here is the link: https://www.amazon.com/Life-Together-Exploration-Christian-Community/dp/0060608528
If joining us in person. Please RSVP before attending.