Weekly Indoor, in-person worship services. We are overjoyed at this opportunity to worship our God together again in one place as the body of Christ.
Governor Brown's 2-week freeze impact on Trinity

Nov 15Worship online ONLY, Sunday,

Nov 22 & 29Worship online

Nov 25, Thanksgiving EveWorship online 

Dec 2, for our first Advent Worship

More information coming as we hear…
---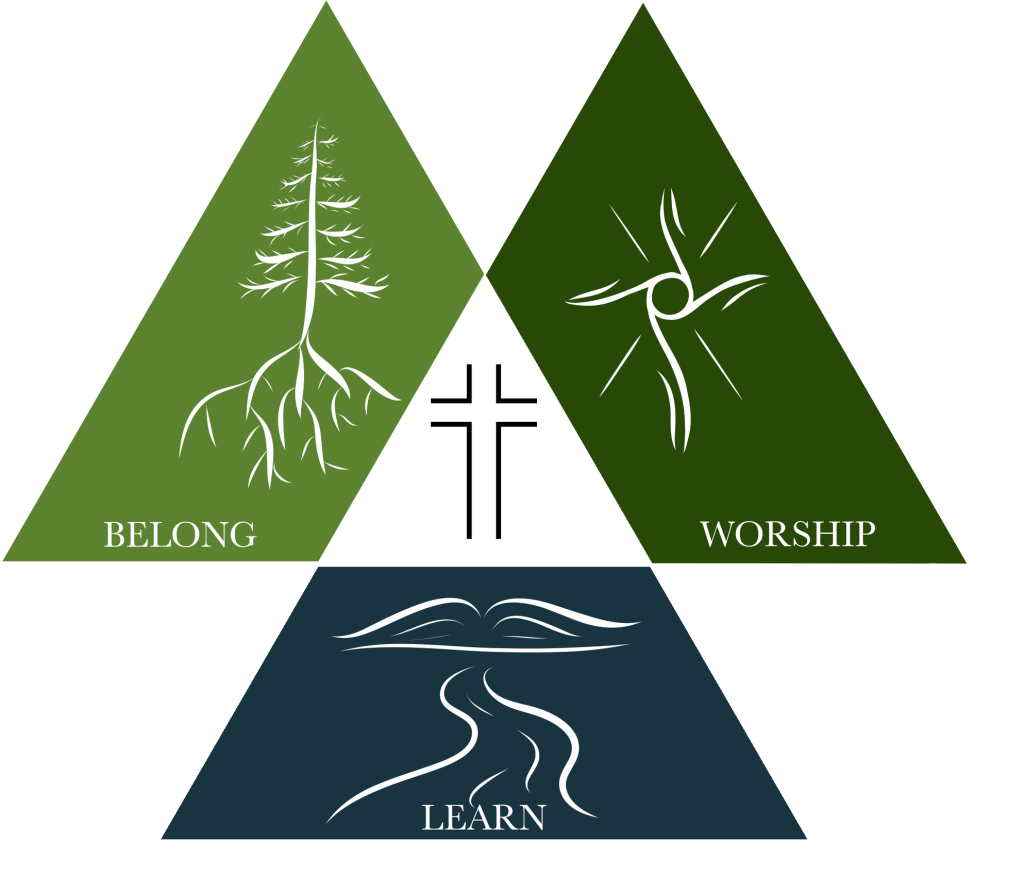 ---
What you need to know
Please sign up by noon on Friday before the service you plan to attend. It is absolutely imperative that you sign up each week.
If you are experiencing any symptoms of COVID (Fever or chills, cough, shortness of breath, fatigue, muscle or body aches, or headache) we ask that you please refrain from attending.
Demonstrate understanding and love for your brothers and sisters and respect for our governing authorities by practicing 6ft social distancing between different households.
You do not need to bring your own seating.
State regulations require you to wear a mask or face shield.
Congregational singing will likely be a bit limited.
Offering baskets will be set-out instead of passing a basket around.
We will not be handing anything out like bulletins or hymnals, but we will be providing that in a digital format so that you can bring it up on your phone or tablet or print it out ahead of time, as well as utilizing the viewing screens in the 'sanctinasium'.
We will continue to share in communion together, similar to what we were doing during Outdoor Worship. More instructions will be given at the service itself.
More information will be coming out next week.
If you are experiencing any symptoms of COVID (Fever or chills, Cough Shortness of breath, Fatigue Muscle or body aches Headache) we ask that you, please refrain from attending.