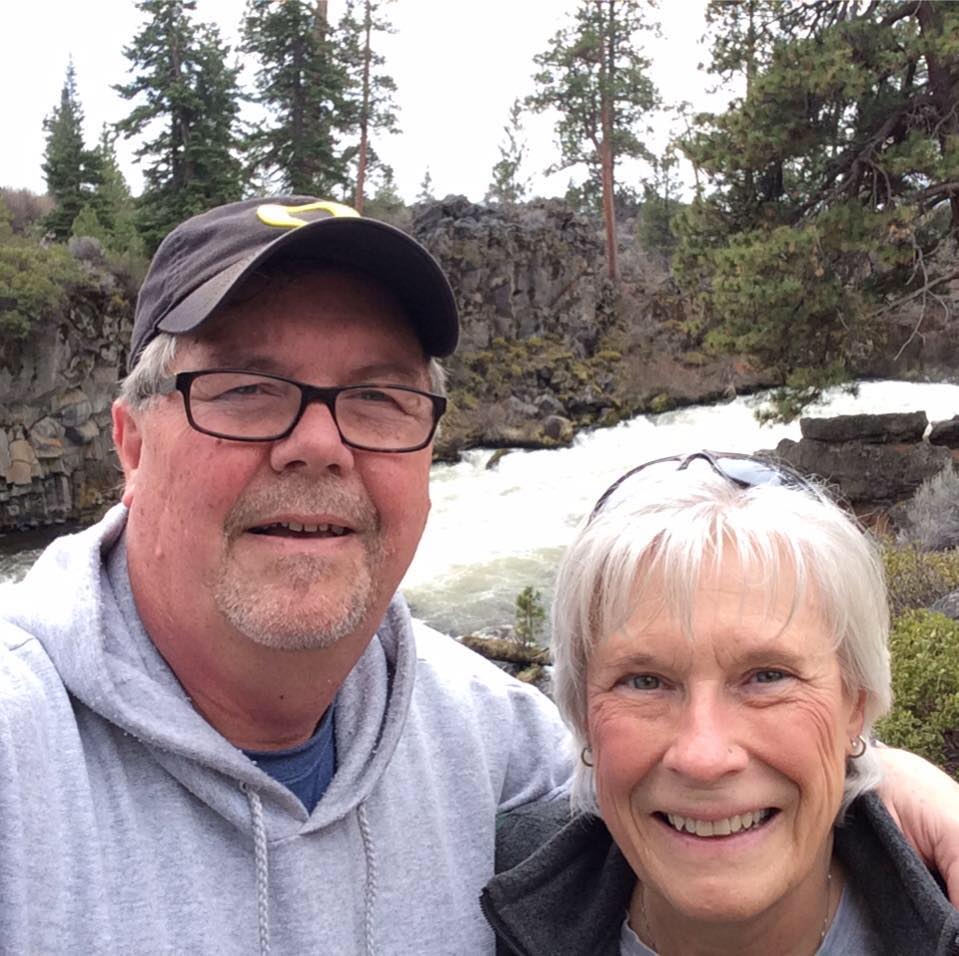 About Your Facilitators: Bob & Robin both earned their Masters in Family Ministry From Concordia, NE and have served Youth and families in Lutheran Schools, Churches, and college campuses prior to completing their career with the Northwest District, LCMS. They have been members at Trinity for the past 3 ½ years

6 weeks, Starting January 12th
Location: Annex
A six-week adult discipleship class exploring the book Joining Jesus on His mission. He has been sent by His Father on a grand mission to redeem and restore all things. Ever since Jesus broke out of the tomb on Easter Sunday morning, He has been pursuing His Father's redemptive mission. And He is inviting us to join Him.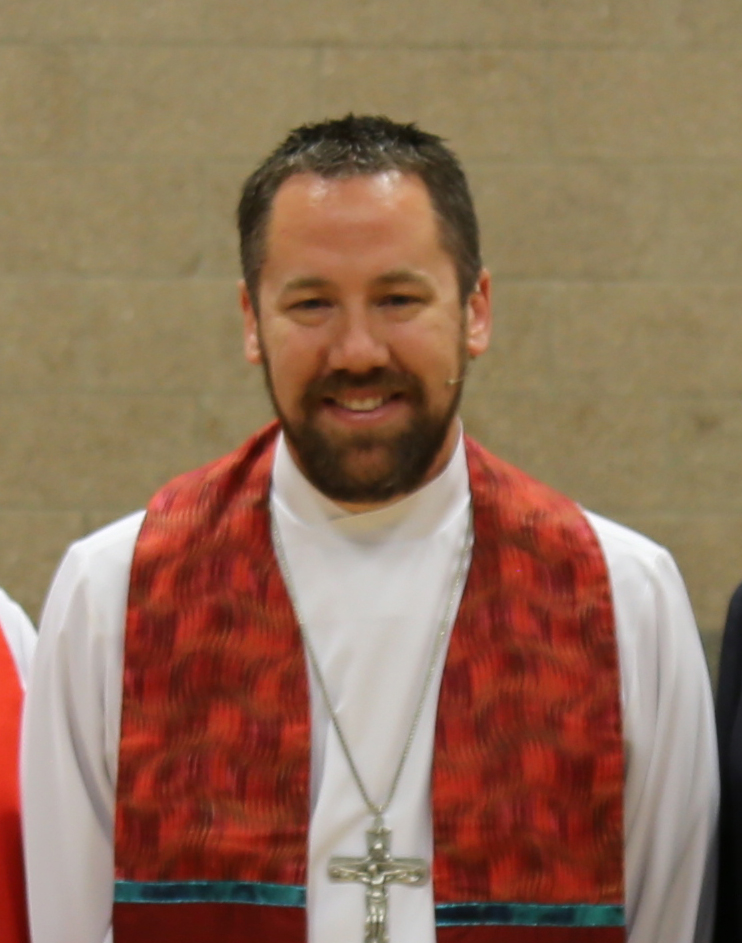 About Your Facilitator: Pastor Caleb Adams is the new senior pastor here at Trinity. He and his wife Emily and their children Ethan and Anna recently moved from Frankenmuth Michigan and is excited to teach this Sunday morning study.

12 Weeks, Starting January 12th
Location: H.S. Math Class Room
Cover the basics of Christianity from a Lutheran perspective. Christianity 101 is designed to offer something for everyone. While this class is required for those interested in becoming members at Trinity, it is also a great class for anyone interested in learning more about what it means to be a Lutheran. Everyone is welcome to attend and participate to whatever extent they are comfortable-no one will be put on the spot, and any and all questions are not only welcome but encouraged!