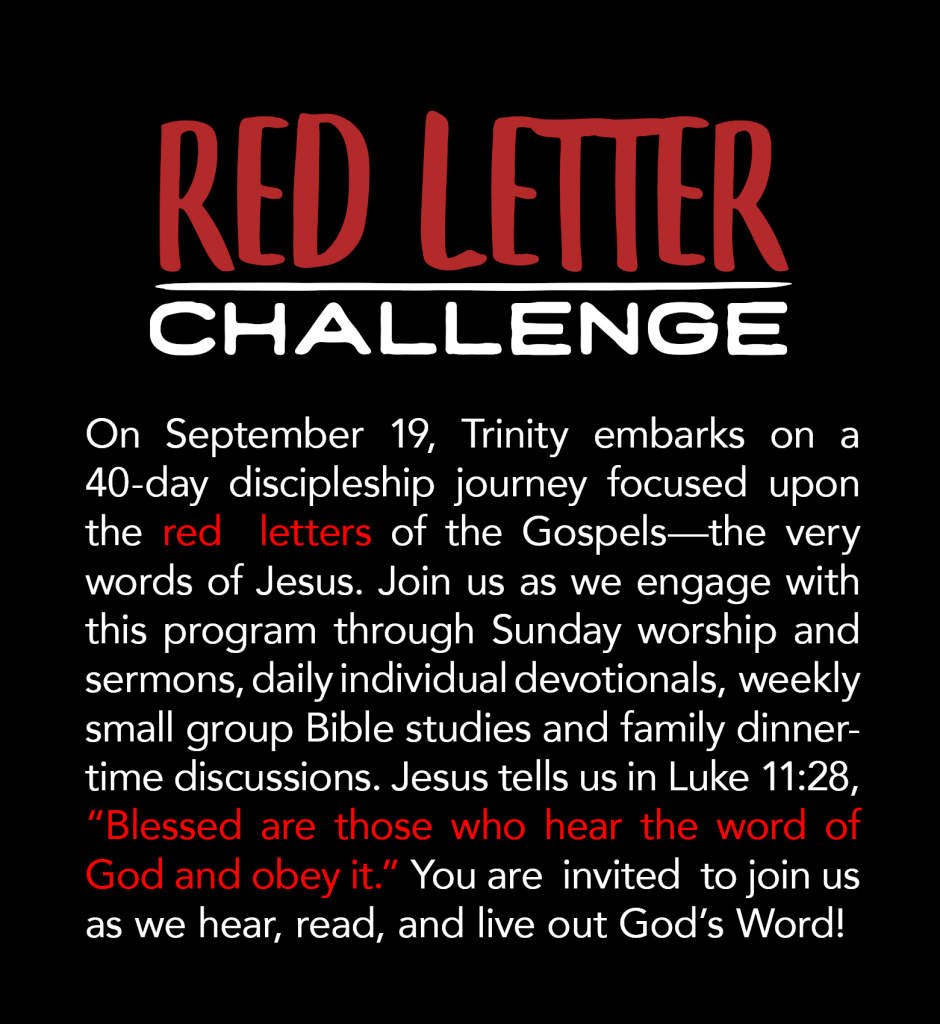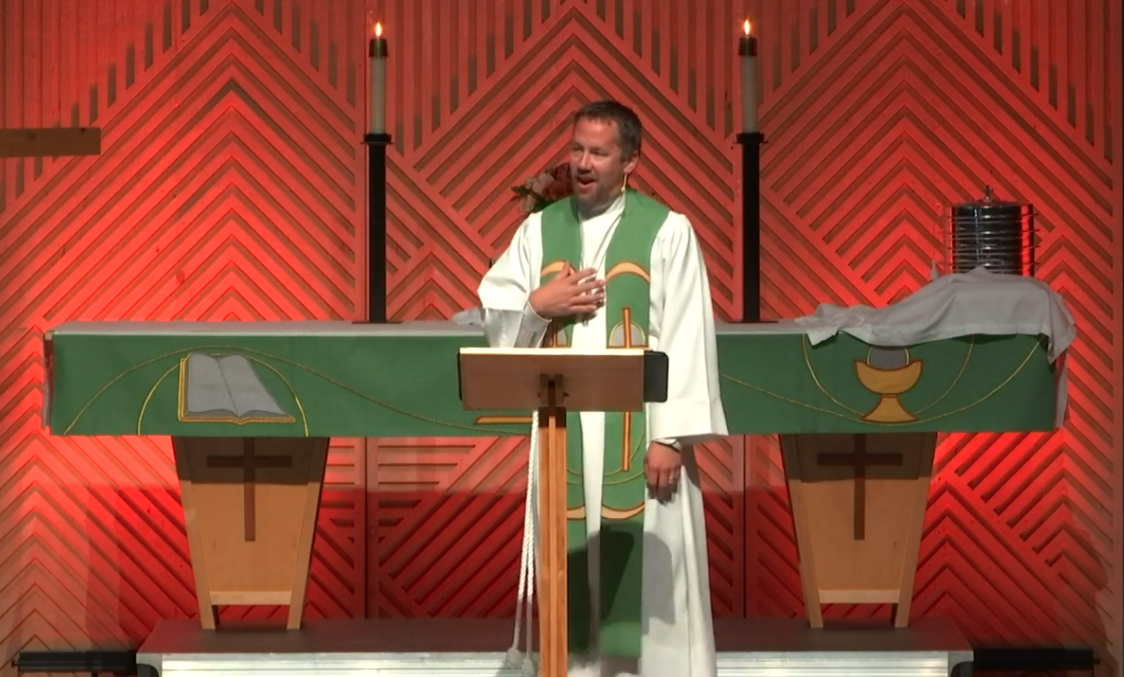 During the six weeks of RLC, Trinity's Sunday worship services and sermons will be focused upon the challenge for the week. Catch up on Pastor Caleb's messages here.
Books are also available at the church office beginning on September 6.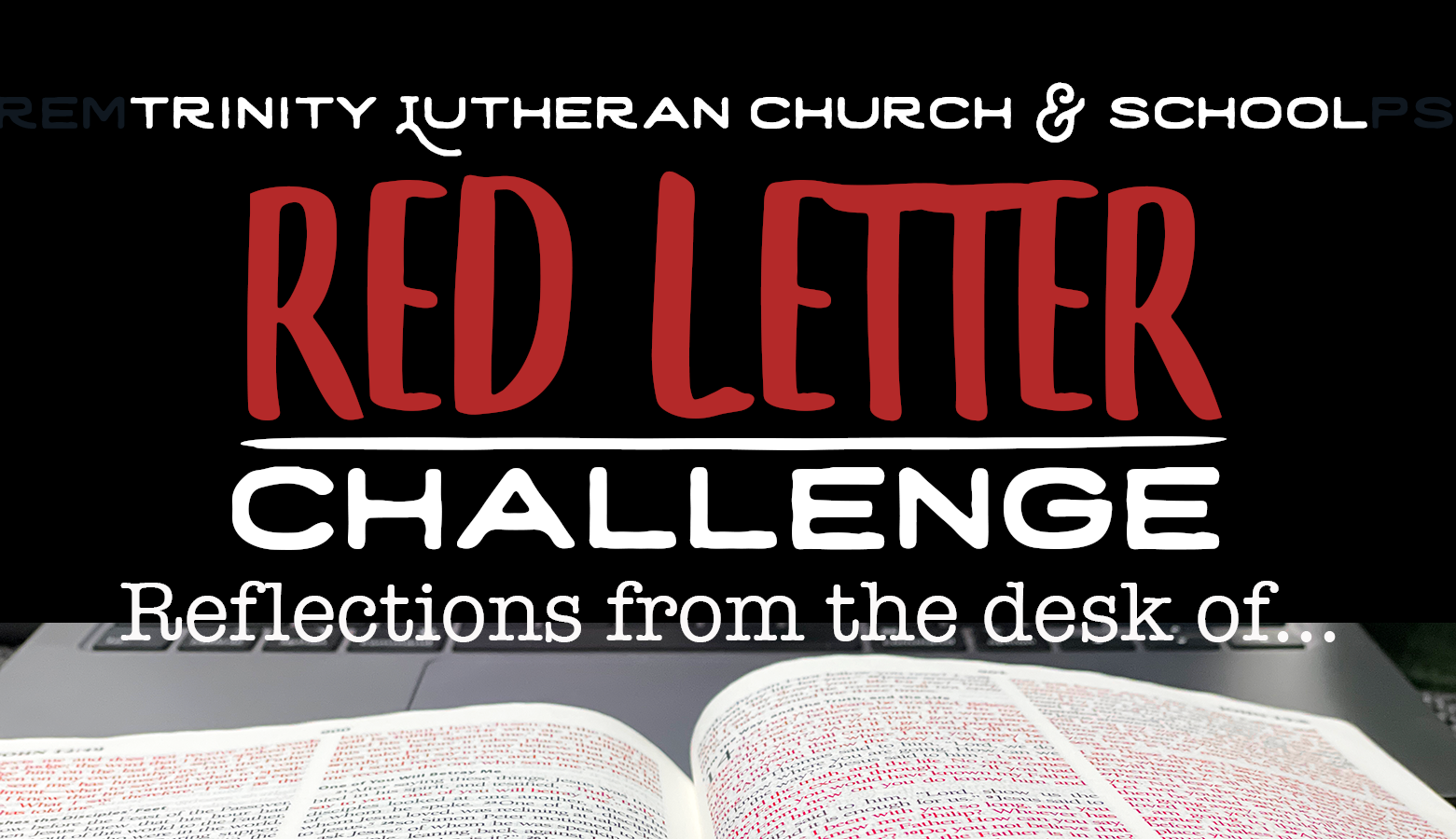 Beginning on September 20, Trinity's ministry team leaders will be posting blogs and/or videos which will offer some of their personal reflections and devotional thoughts as they too progress through the Red Letter Challenge along with the Trinity community. We are looking forward to this journey!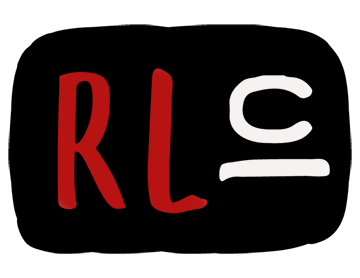 Small group leaders and members: This link will take you to the small group discussion guide and the small group videos. We hope you look forward to participating with your fellow small group members as consider what it is to be a disciple who follows Jesus.